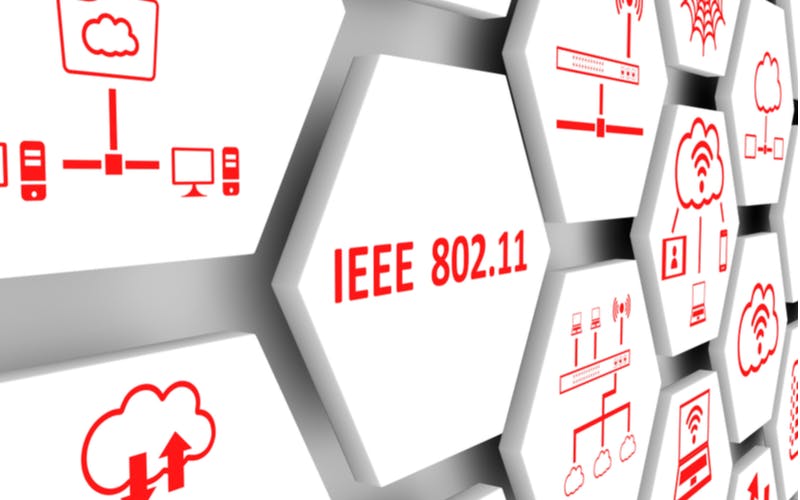 Wi-Fi standards can be hard to keep up with. Until recently, identifying different Wi-Fi speeds and frequencies required decoding different 802.11 standards. Fortunately, with the release of Wi-Fi 6 (a.k.a. 802.11ax) Wi-Fi versions are being categorized into easy to understand numerical versions (Wi-Fi 1, Wi-Fi 2, etc.). A higher Wi-Fi generally implies better maximum Wi-Fi speed and performance. Of course, your Wi-Fi client devices need to support the upgraded Wi-Fi versions to experience benefits. 
Today, you're likely to be looking at Wi-Fi routers that support one or more of these standards:
Wi-Fi 4 (802.11n)- Released in 2009, it supports theoretical speeds of up to 300 Mbps (Megabits per second), 2.4 GHz (Gigahertz) & 5 GHz bands. 
Wi-Fi 5 (802.11ac)- Officially released in 2014, Wi-Fi 5 supports maximum theoretical speeds of 1.3 Gbps (Gigabits per second) and 2.4 GHz & 5 GHz bands.  
Wi-Fi 6 (802.11ax)- Released in 2019 Wi-Fi 6 is designed to support dense Wi-Fi environments and can deliver a max speed upwards of 10 Gbps. It also supports 2.4 GHz & 5 GHz bands.