Dec. 17, 1996: Cascading Style Sheets Level 1 was created as a way of describing how to display certain document elements that are written in HTML.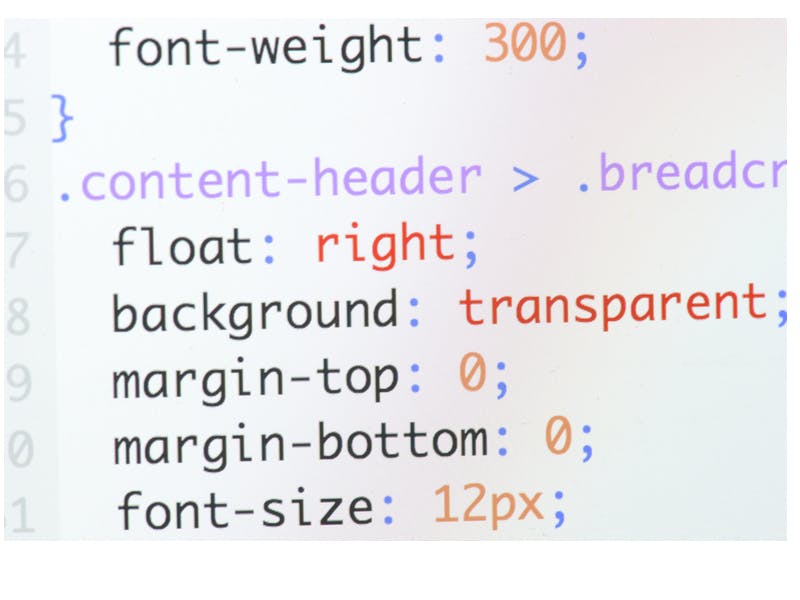 Jan. 14, 1997: HTML 3.2 was released, featuring new tags.
June 11, 1997: Netscape Communicator 4.0 was released.
October 1997: Internet Explorer 4.0 was released by Microsoft.
October 1997: Dynamic HTML was introduced as a combination of HTML, CSS, and JavaScript.
Dec. 18, 1997: Specifications for HTML 4.0 were released.
January 1998: Netscape released the source code for Netscape Communicator 5.0 as an open-source project. This would evolve into the Mozilla Project.
May 12, 1998: CSS 2 was introduced, including new design features.
Sept. 4, 1998: Google was started as a research project to return relevant search results using a specific algorithm.
April 1999: The term "Web 2.0" was introduced, referring to a new development phase of the Internet that would feature user-created and -shared websites.
Jan. 26, 2000: XHTML 1.0 was introduced as a markup language that integrated XML and HTML.
Aug. 24, 2000: Macromedia Flash 5.0 was launched, featuring object-oriented programming language.
Aug. 27, 2001: Internet Explorer 6.0 was released, bundled into the Windows XP operating system.
June 5, 2002: Mozilla 1.0 was released as an open-source Web browser.
June 23, 2003: Safari 1.0 was released by Apple as its proprietary Web browser.
Nov. 9, 2004: Mozilla released Firefox 1.0, which featured better security and speed as well as plug-ins that allowed for customization.
Jan. 14, 2005: John Resig created the JQuery JavaScript library for Web developers to use when creating recurring events and animations.
Sept. 2, 2008: Google Chrome was released in beta format.
May 25, 2010: The term "responsive Web design" was coined, describing the optimization of HTML documents for display in different browsers.